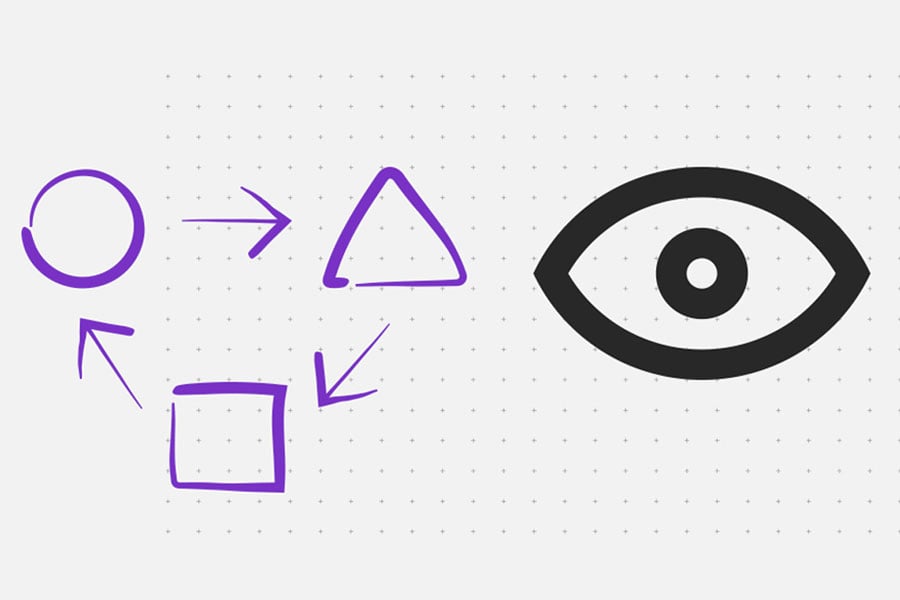 Since our switch to remote work, companies have been working to improve collaboration between team members in diverse locations. The traditional concept of how we work has now changed, and some form of remote work is predicted to remain for some time.
All industries have been impacted by the COVID-19 pandemic, and all in different ways. While some industries have been effectively put into hibernation over this period, others are required to adapt to telecommuting and deliver higher levels of employee productivity and accountability. The media and communications industry, for example, must keep the public informed with reliable information while now working remotely. Doctors are performing consultations via video conferences, while keeping patient files updated online.
Communication is the critical success factor in the project management lifecycle, and is required for effective collaboration. In fact, one in five projects fail due to lack of communication between the project manager, team members and stakeholders. Now, with remote teams, project management has been streamlined and digitised in order to support dispersed teams, and strong, adapted communication must be at the top of the organisational agenda.
Supporting remote work with technology
There is a wealth of resources available for remote project management, regardless of team size or purpose. While many organisations already used online collaboration applications prior to COVID-19, and have possibly found the transition to remote work easier, many of these apps are easy to use, implement and streamline previously cumbersome processes.
1. To-Do List Apps
Apps, such as Asana and Trello, are entry-level project management tools that enable centralised team collaboration. Each of these tools enable teams to assign tasks, prioritise and re-prioritise easily, comment and update status of tasks, and send and receive alerts on completion. The resulting transparency enables managers to track progress, highlight bottlenecks and address problem areas.
2. Scanning Apps
Scanning apps can easily turn important paper documents into digital files. This enables forms and contracts to be completed and emailed in an instant, without having to rely on the already-strained postal system. This process additionally improves security of sensitive information.
3. E-Signature Tools
E-signature tools enable digital signing of documents without having to print them. The app creates a digital signature that can only be applied to documents by the individual to whom it belongs. This means contracts and legal documents can be signed quickly and easily even from remote locations. With many industries currently recalibrating contracts and conditions of work, e-signature tools are highly valuable additions to the remote work environment.
4. Document-sharing tools
Document-sharing tools centralise digital documents through a cloud-based service for easy access, permission management and collaboration. Google Drive and Dropbox are potentially the most well-known examples of this kind of tool.
5. Video Conferencing
While a supplementary tool that was once used when a physical meeting was not practical, video conferencing has now become the world's most-valued technology. Zoom, Skype and Hangouts enable us to hold face-to-face calls with team members and customers which have become crucial to supporting communication and relationships. Group chats via Microsoft Teams can help manage large team project calls, ironing out any doubts or concerns, and helping to push projects in the right direction.
Working remotely - but together
Employee productivity and wellness are now dependent on effective communication during times of enforced remote work. Communication, as always, is the cornerstone of success for us as productive teams and healthy humans. Leveraging the right technology and tools can support these challenges, and the fast adoption of them will set teams up for success now and into the future.
Building a resilient and productive hybrid work environment requires the right hardware, software and processes. Download our Smarter Workplaces Guide for a step-by-step strategy for implementing an effective hybrid work model that equips your employees to work anywhere, any time.