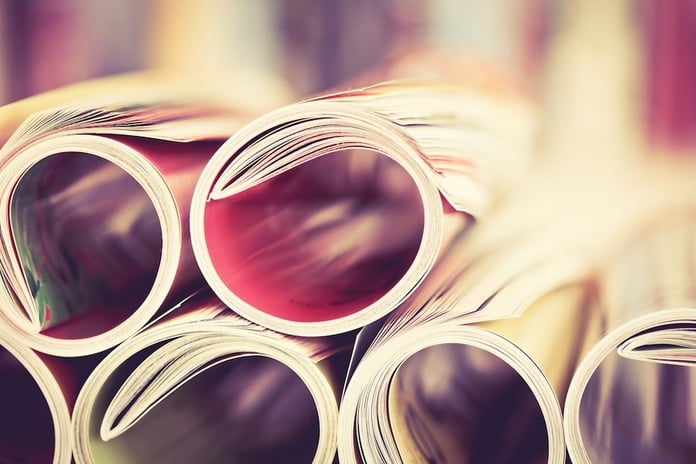 Printing devices such as scanners, copiers and printers play a huge role in any business. When properly managed, they can significantly improve productivity and efficiency within the workplace. While you can maintain these devices yourself, in most cases, you will find it more beneficial to take advantage of the Managed Print Services delivered by a reputable MPS provider.
So, what are managed print services?
External Managed Print Services (MPS) providers optimise your print devices to save money, improve workflows and run more efficiently while being eco-friendly.
Your machines will also be maintained (including consumable top ups) and upgraded as needed by professional technicians.
What makes a good Managed Print Services (MPS) provider?
Whether you have a current Managed Print Service provider or are looking to acquire one, there are a few things you should consider.
1. They offer a great service
When looking for someone to help with your print services, look for a provider who is knowledgeable, reputable and reliable. Have a look at their website to see if they have any case studies.
Customer service is a major point you need to consider. You want a company that will be able to diagnose any problems you have with your printing services, and explain that to you in terms you can easily understand.
Also, a good MPS provider offers flexible contracts and complete transparency in their pricing with no nasty surprises.
2. They can innovate and deliver results
Innovation is key. Look for a provider that can deliver a unique approach and leverage leading-edge technologies, while minimising environmental impact.
A good MPS provider would constantly search for ways to optimise workflows, and deliver greater productivity, reliability and cost savings.
How can you get the most out of your MPS provider?
Getting the most out of your print management provider depends on how much you are willing to get involved in the process.
Your involvement will allow you to see the benefits of such a service and help you to get the most out of what your provider has to offer.
1. The assessment process
The assessment process is a great opportunity for you to work closely with your MPS provider to help them compile a detailed analysis of your current printing requirements.
The more information that you can give your provider at this stage, the better the outcome for your business. It would also be a good idea to get your staff involved to give a clearer picture of the work environment from the actual 'user' point of view.
From here, your provider will be able to make detailed reports highlighting areas where you can reduce waste, improve workflows and possibly automate processes.
2. Design, implementation and management
After your assessment report has been completed, your provider will present you with a comprehensive print management solution that is completely tailored to your business. This should meet all of your businesses wants and needs. Don't be afraid to get involved in this step to make sure that you are completely happy with all of the proposed changes.
Once both parties are satisfied with the solutions offered, then the provider moves to implement the changes. Qualified device technicians will be brought in to manage and oversee all aspects of the change, ensuring minimal disruption to your business.
Finally, all printer maintenance and device support should be provided to you. You should always feel comfortable enough to ask your provider for help should you need it. This includes asking for any additional training that may be required for new technology and devices.
3. Continued optimisation and improvement
Working with a company that focuses on continued improvement and optimisation is important. Your provider should always be working on conducting new assessments and consultations to ensure that your document printing services meet the needs of your business.
Actively staying in contact with your provider will allow you to both reap the rewards of an optimised document environment and create a long-term positive working relationship.
Taking the time to review your managed print services provider will help you to constantly lower costs, increase productivity and improve company processes while staying up to date with all the latest print technologies.
Managed Print Services is a flexible and scalable print solution that can meet the changing needs of your organisation in the new era of work. To learn how you can reduce your costs, minimise risk, improve your environmental footprint and gain greater control of your print environment, download our Managed Print Services Fact Sheet.